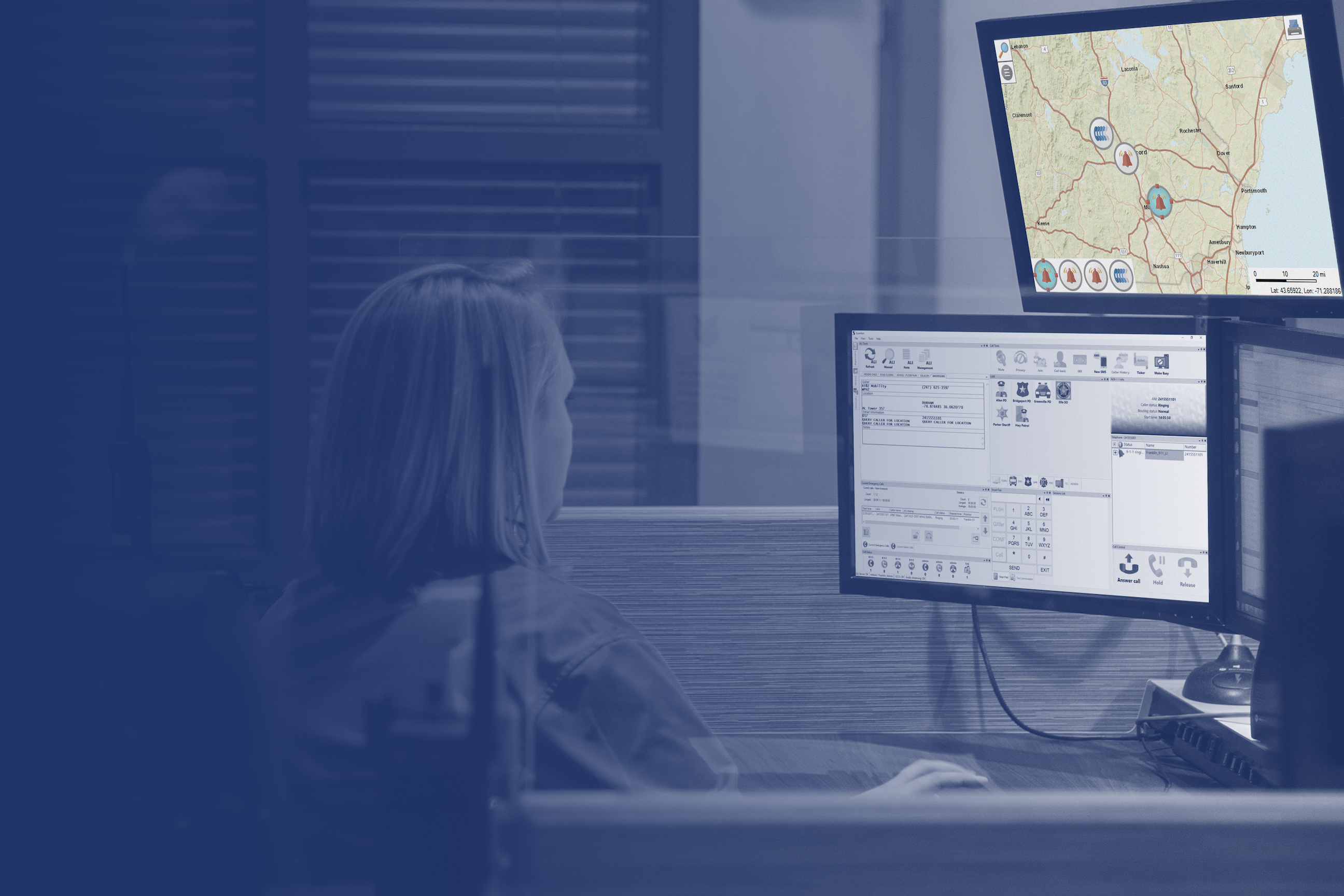 Real estate agents love to talk about location. You'll often hear the phrase "location is everything." In the PSAP world, the phrase takes on a much deeper meaning. When people are in distress, the ability to quickly pinpoint their exact location can quite literally mean the difference between life and death.
To provide the right guidance and help first responders find people as quickly as possible, call takers must immediately know exactly where callers are.
Here are three ways to improve the precision of your location information.